Aus Web Agency India
Hi Hello I'm Ashish Awasthi, a Freelance Graphic & Website Designer from Delhi, India. Using Latest Software technology i design beautiful Graphic, Logo, Website's and ensure that it meets all the web standards. Having experience of more than 11+ Years in the Graphic and web Platforms, i am cretive professional freelancer from Delhi, Specialized in Graphic and Logo Design, Social Media Post Design, WordPress Website, HTML, CSS3, Coreldraw, Photoshop, UI and UX Design.
Pharmaceutical Sector
Pharmaceutical Sector
pharmaceutical industry and discover the forces that influence this highly profitable and dynamic sector.
Real Estate Solution
Real Estate Solution
Our skilled and an experienced real estate web development gives the best cutting-edge solutions that satisfy your specific real estate business requirements
Logistics & Distribution
Logistics & Distribution
We have a wide technological expertise that crosses a number of industries. We has a capability to develop Website and mobile apps ui design for our clients in warehousing,
Retail, E-Commerce
Retail, E-Commerce
We know the retail environment, the demand for reliability, agility, and flexibility. We develop and produce interactive solutions
Travel & Hospitality
Travel & Hospitality
We have the great capability to design and develop technology solutions provider to the growing demand of customers
NGO / Trust
NGO / Trust
A strong online presence through our digital solutions is an efficient way to spread awareness, get donations
Education & E-Learning
Education & E-Learning
We deliver educational web design services to help educators to give the technology-driven education to learners,
Banking & Financials
Banking & Financials
Interested in the financial industry? Have a website that is engaging, has an effective website  deisgn, and meets all your marketing needs.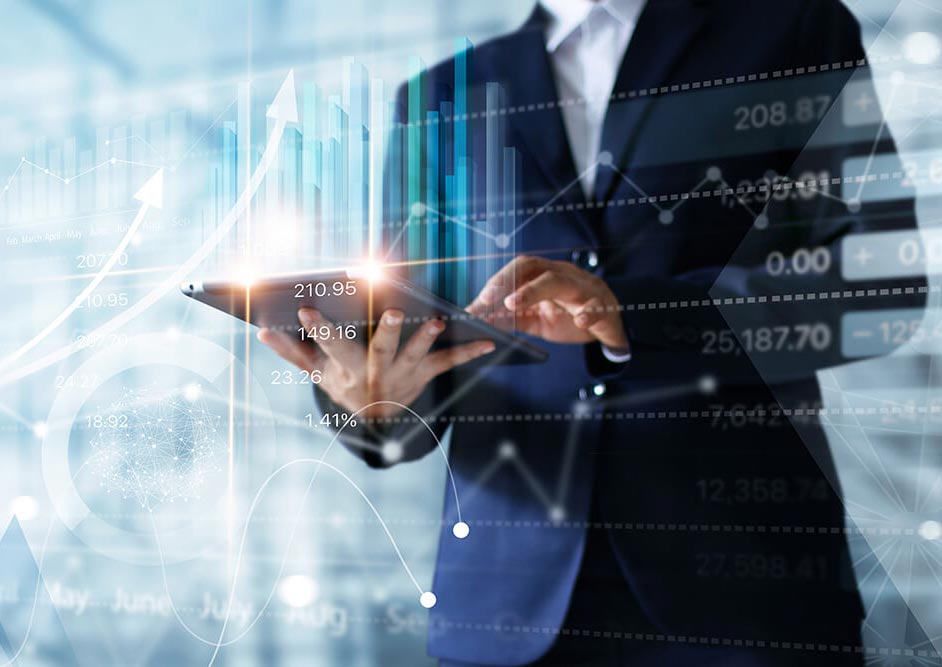 Great logos easy to use and wide choice, fast and attentive customer service. Great site to build logo with ease and a lot of imagination. I will definitely use it again

Simple professional designs at your fingertips. Final execution was fast and prompt. Excellent design platform ! Highly recommended!

We worked with Aus Web Agency on a website design and were impressed by the Freelance ability to quickly transform our ideas into a beautiful, functional website. As changes came up throughout the development process, they were flexible and found ways to deliver on those changes without increasing the scope. If you have a solid idea of the website you want,  Aus Web Agency is a great partner to build it.

I went to Freelancer with a basic "feel" I wanted in a website. They helped flush out the visual layout and content. This services are bargain when you weigh the cost versus the product you receive. I will be using them again in future endeavors. Thanks again!

Freelancer is highly reliable and we are very happy with the quality of work delivered. The guidance offered me to explore by passion and turning it into Business.